May 1 was Principal Appreciation Day! We LOVE our principals! They make it all possible!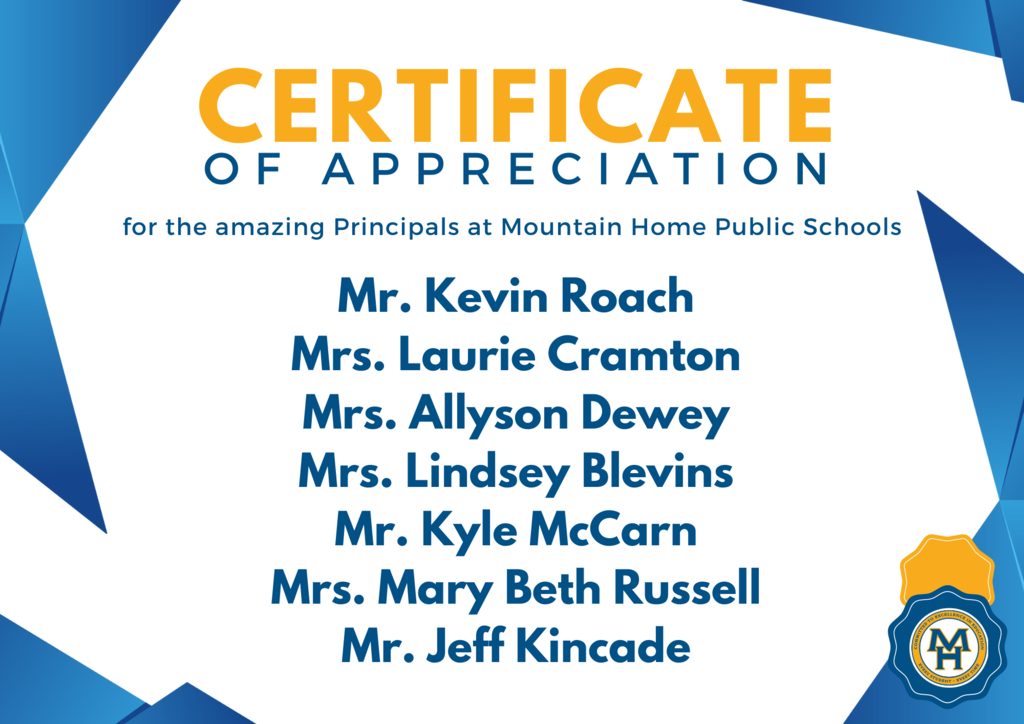 Happy Teacher Appreciation Week to THE BEST IN THE BUSINESS! Today we challenge our followers to reply to this post with a comment about a teacher who changed their lives for the better. Bonus points if they are/were a @BombersMH teacher!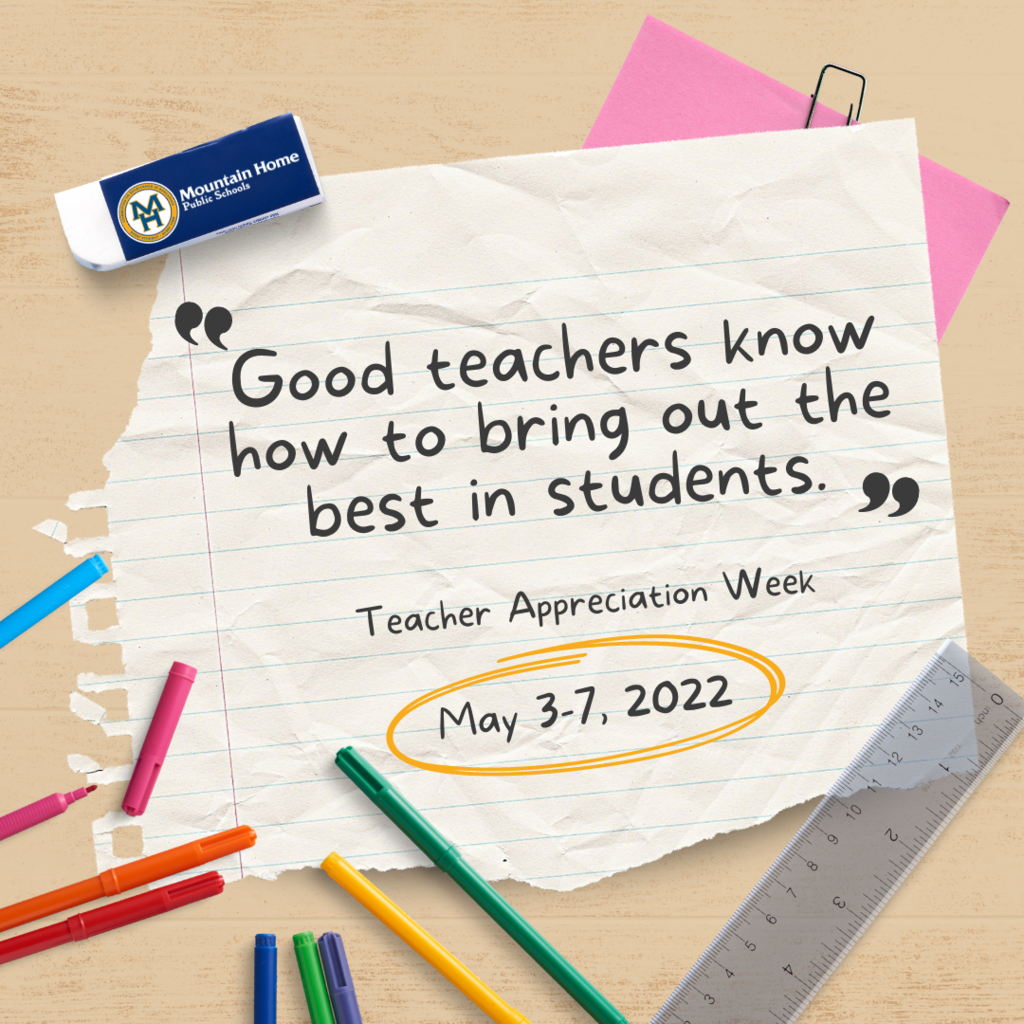 Big thanks to Kidspiration and Jim Brown Company for sponsoring our uniforms for Special Olympics Track and Field!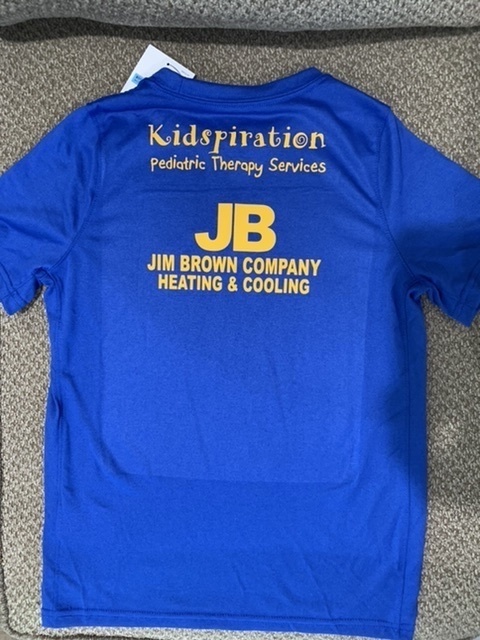 We hope our administrative professionals felt the love today! We couldn't do it without you!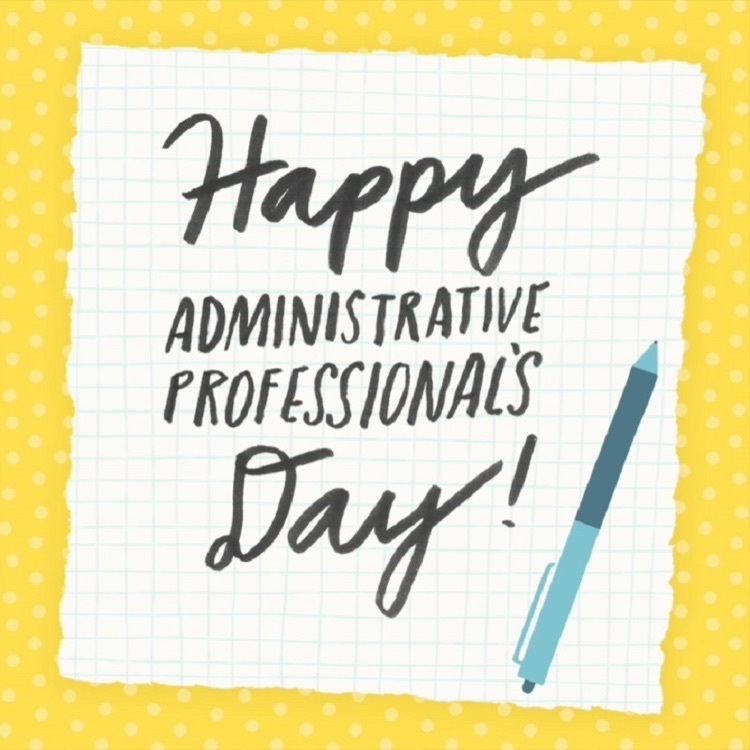 Twin Lakes Tennis Club is holding a tennis tournament this Saturday, April 30 for all ages and skill levels to raise funds for North Arkansas FCA.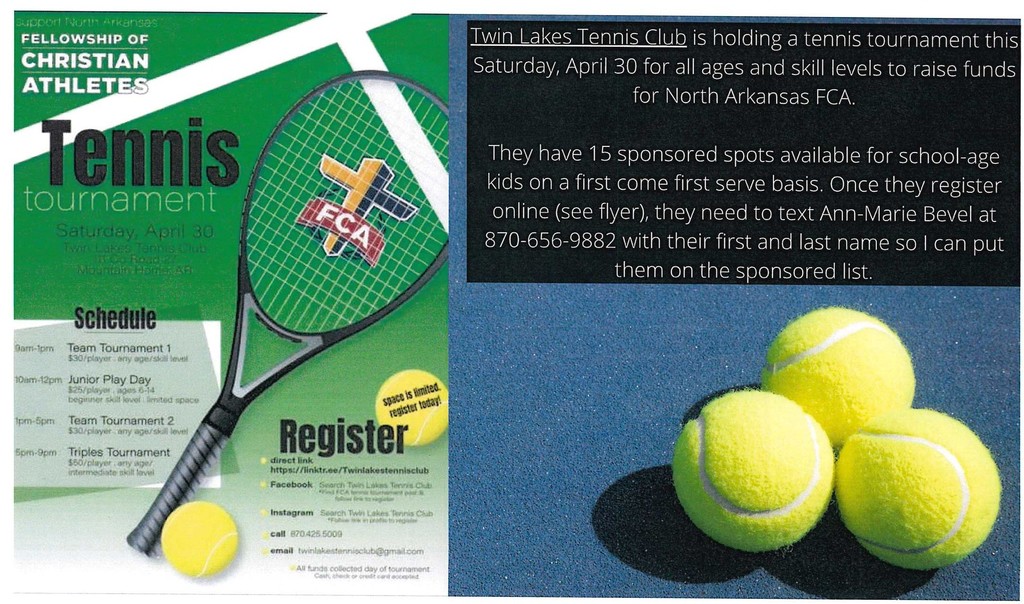 Pinkston's three retirees were honored this week with cake and gifts. Mrs. Blevins, Mrs. Carpenter, and Mr. Bishop will be missed, and we are wishing them all the best in future!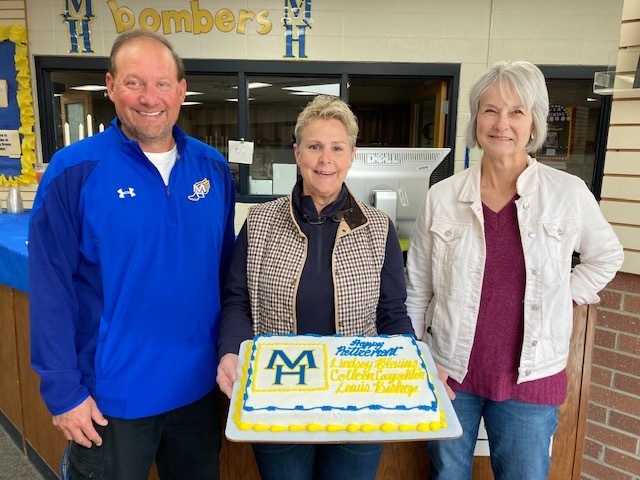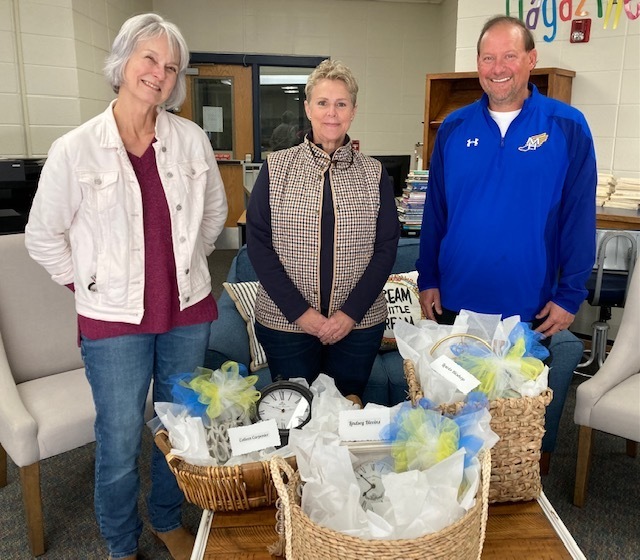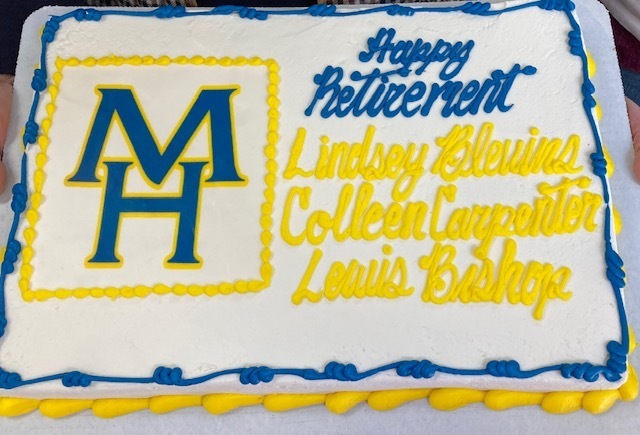 In today's tournament, Pinkston Middle School took first place for mid-level quiz bowl, and Hackler's team of 5th graders took 3rd place in the elementary category. Congratulations!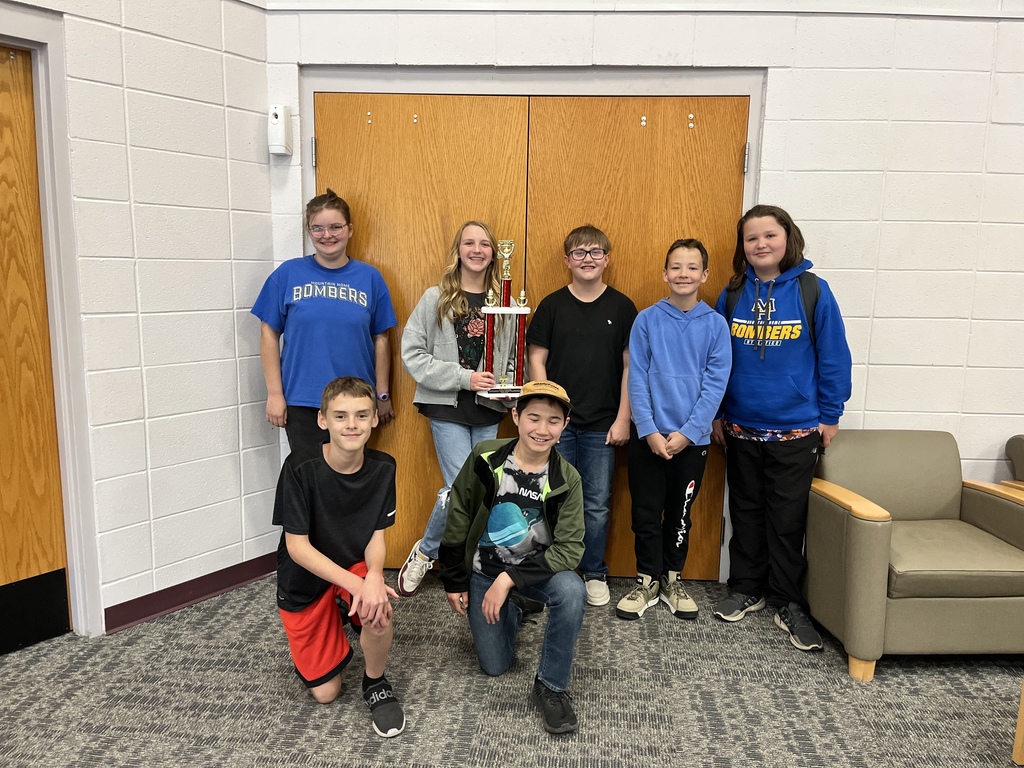 We love our assistant principals!
Pinkston students had an April Fool's day full of laughs. Mrs. Perryman surprised he kiddos with brown E's. Many classes practiced a "flood drill". Students and teachers removed their shoes and stood on their chairs to make sure that in the event of a flood their feet would be safe. Next, everybody practiced their paddling skills with by waving their arms just in case the event of a flood occurred at Pinkston.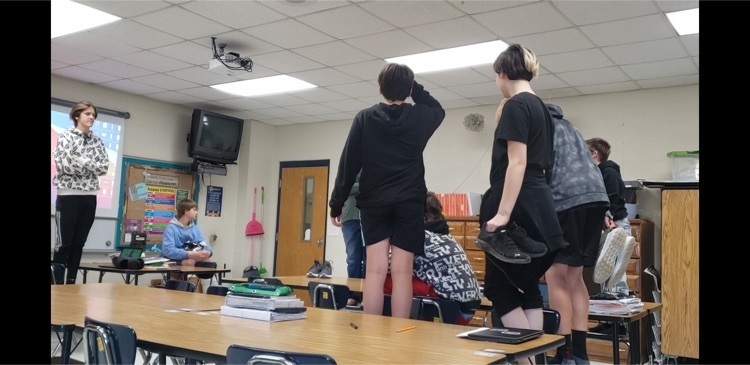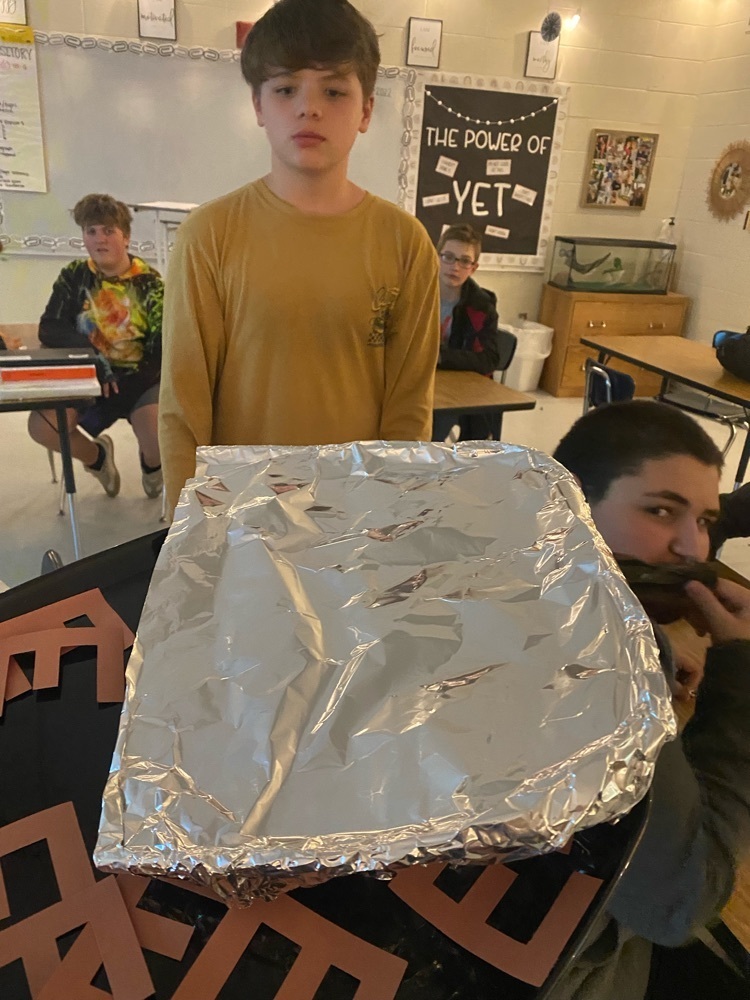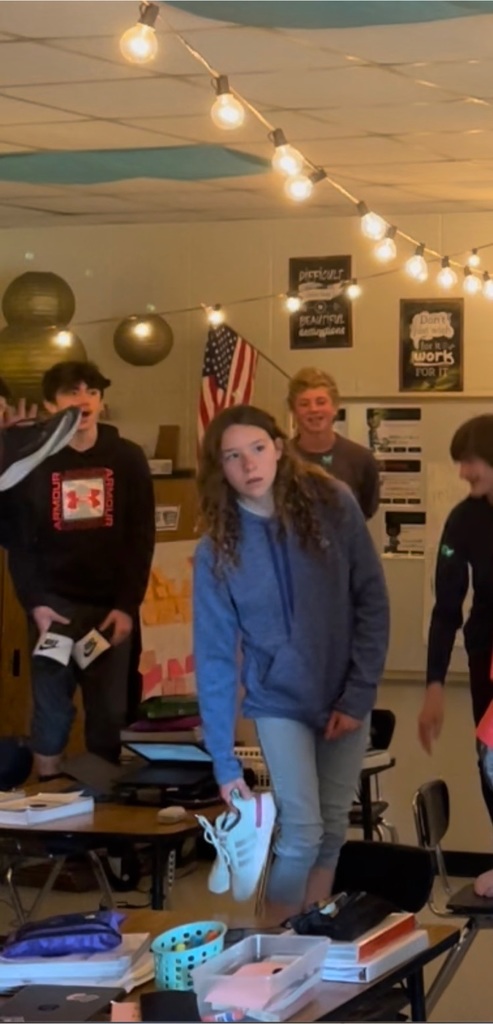 Ozark Football Association will be meeting at Hickory Park on Saturday, April 2 from 9am-12pm. They will be having sign ups for Football (3rd to 6th Grade) and Cheer (K to 7th Grade).

See you tomorrow, Bombers!
Mrs. Tara Camp's FCCLA and Family Consumer Science Investigation students at Pinkston Middle School have been working on a recycle project that has grown into a community service project. The students have been weaving used plastic grocery bags into sleeping mats for homeless in our community. They have finished four mats and are working on the fifth. Each mat requires around 700 bags to be cut into loops and connected to make a long plastic yarn. Then, the yarn must be weaved into a mat. They have worked very hard, and we are so proud of them! We would also like to extend our gratitude to Paula Lockard, a former Bomber, who heard of our project and donated money to both it and Pinkston! If you'd like to help, please bring your used plastic bags of all colors to the Pinkston front office. Thank you!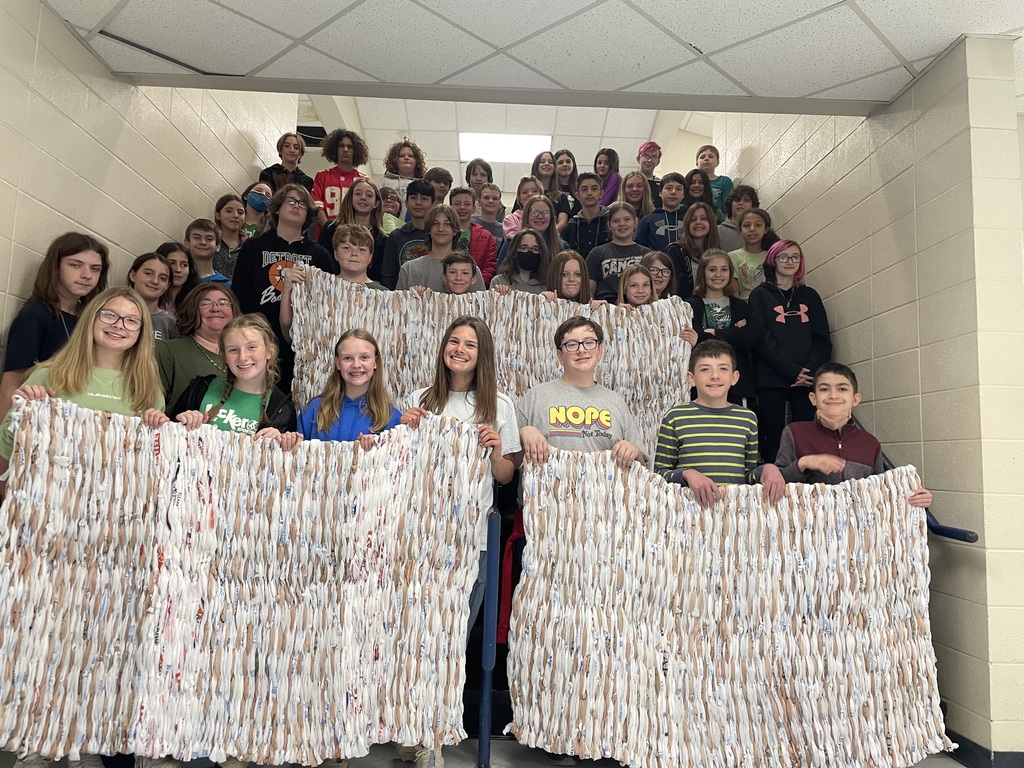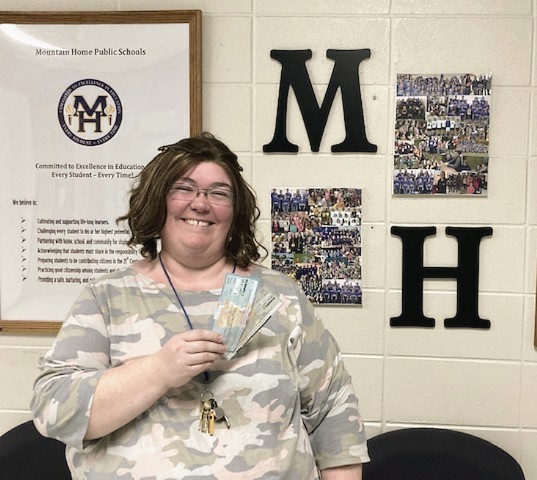 More Special Olympics Basketball Day photos! What a wonderful day in Bomber Nation!

Today was Special Olympics Basketball Day at MHPS! We had some awesome players and helpers. What a wonderful day! The Mountain Home Special Olympics Team will be traveling to Harrison for the Area Track and Field events on April 29. Parents are welcome to attend. Students must be 8 years old to participate as well as meet other criteria. If you are interested in your child participating, please contact Gwen Benton at
gbenton@mhbombers.com
or 870-425-1247 for more information. Registration information will need to be received by April 4 to ensure adequate time to order uniforms.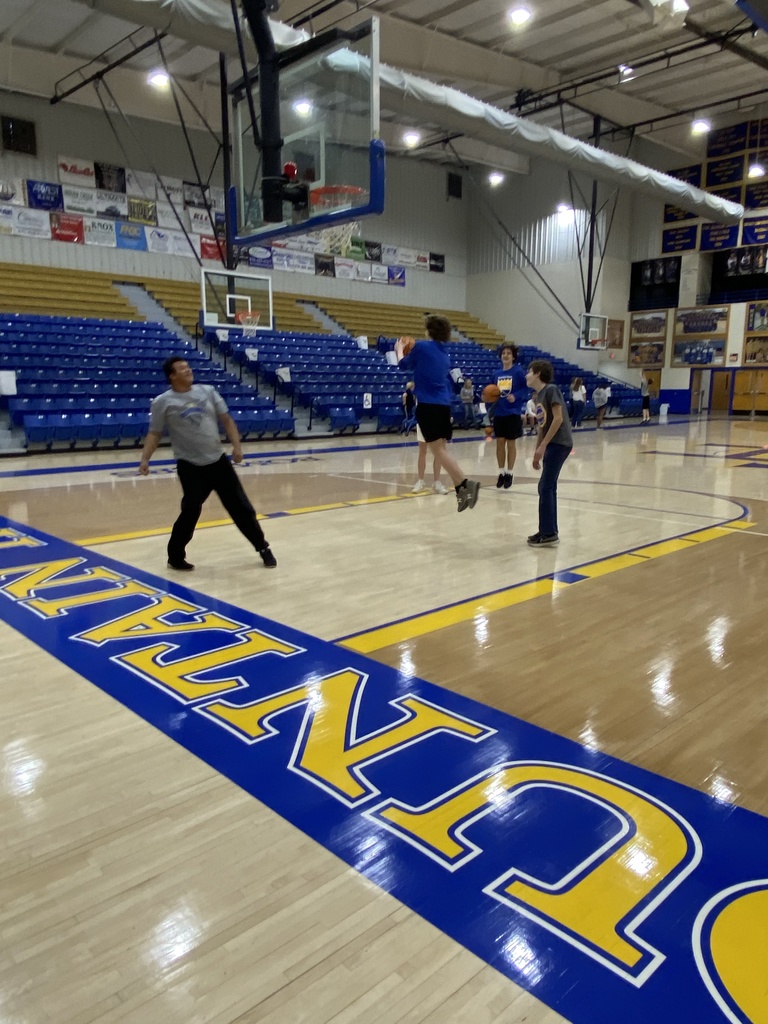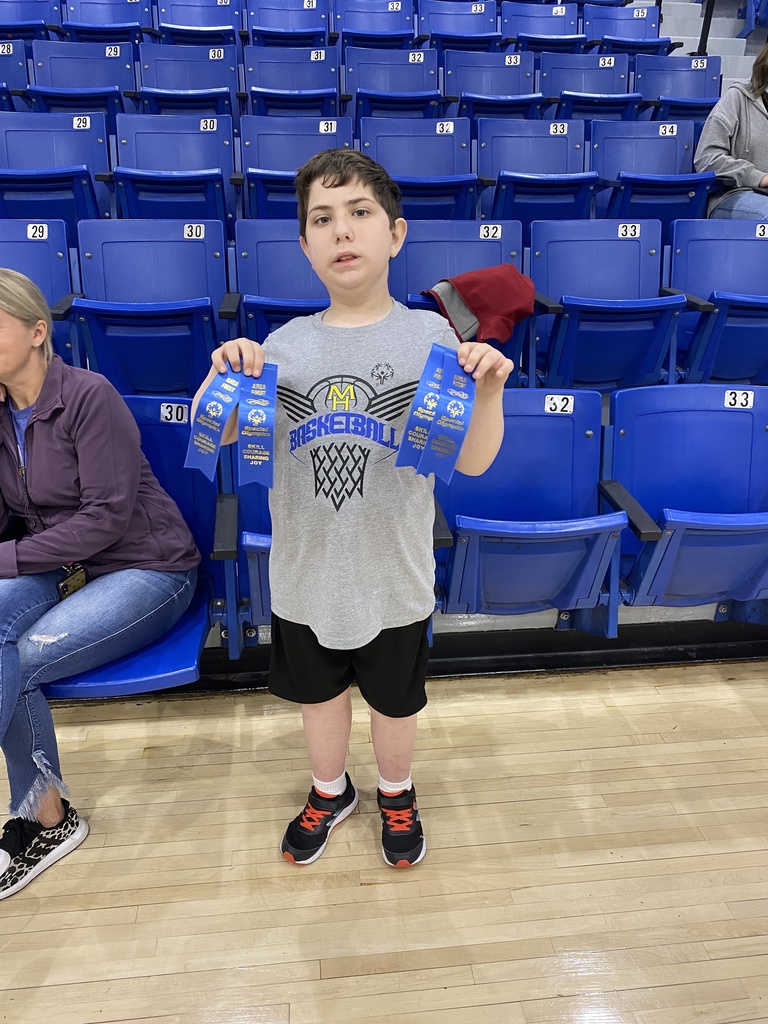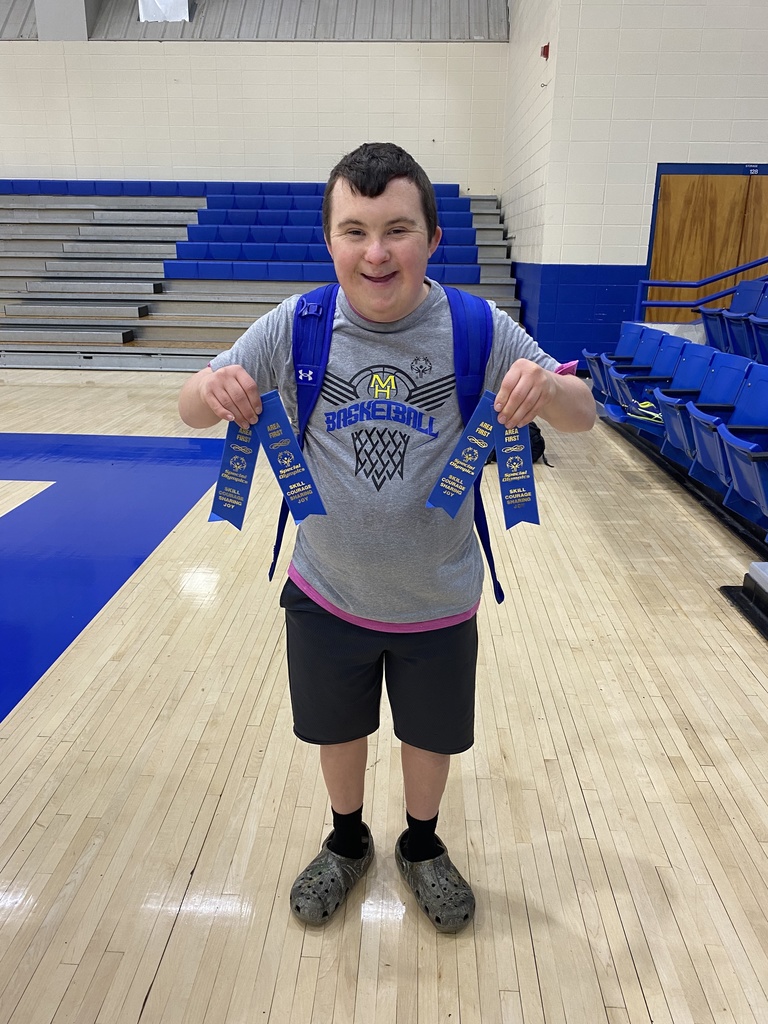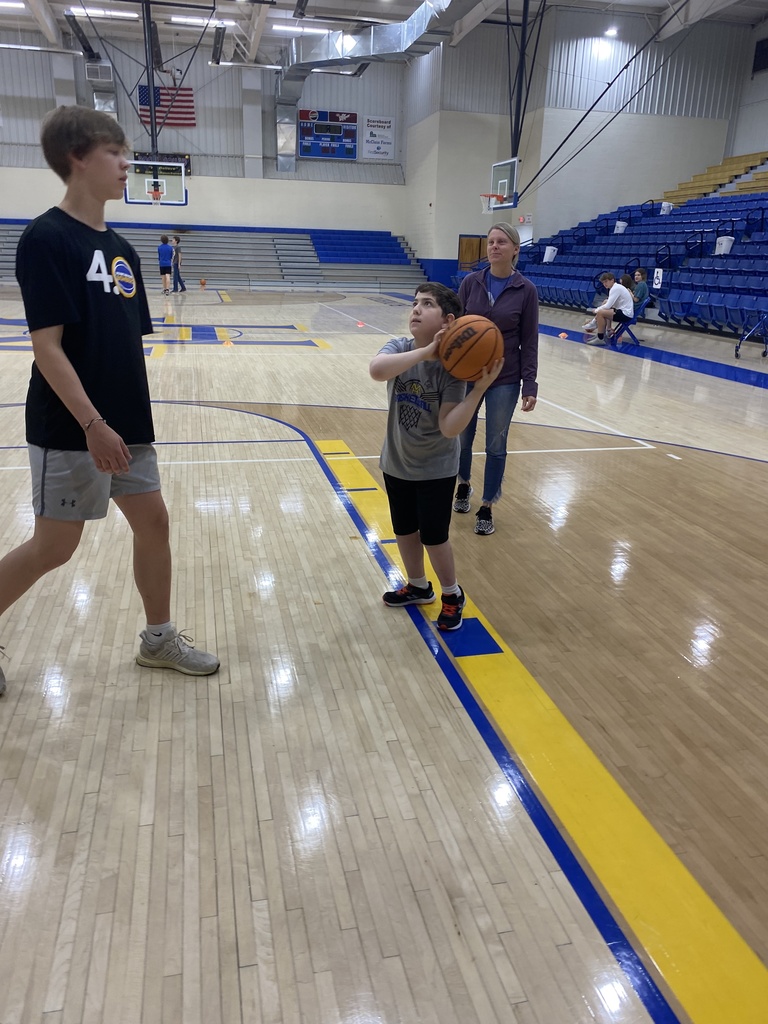 If your child has Saturday School Detention tomorrow (March 12), it will be cancelled and rescheduled for a later date. Principals will notify students of the rescheduled date when one is set.

Due to the threat of incoming winter weather, today will be an AMI day at Mountain Home Public Schools. Teachers will be available by email during school hours to assist your children. Thank you.

A message from Dr. Jake Long: Bomber Families, I want you to know we will be monitoring the radar closely throughout the night. At this time, it looks like there's a chance we might need an early dismissal tomorrow, and I wanted to give you all time to prepare for that possibility. As this snow system continues to evolve, I will have more definite information and will share it with you as soon as I can. Thank you.
Pinkston is in need of plastic bags! FCSI is repurposing bags to help our community. Please send plastic bags to Mrs. Camp. We appreciate any and all plastic shopping bags!!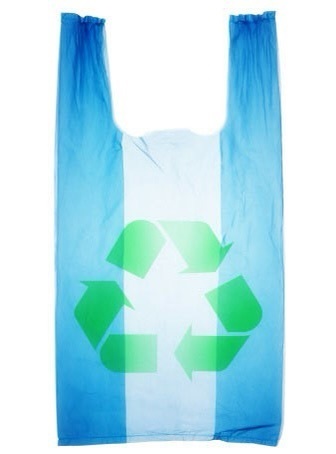 The book fair will be happening all week at Pinkston! Don't forget you can set up an E-Wallet to let your child shop!