Students from Pinkston Middle School and Mountain Home Junior High attended Dixie Band Camp at UCA this week with more than 900 other students from across the country.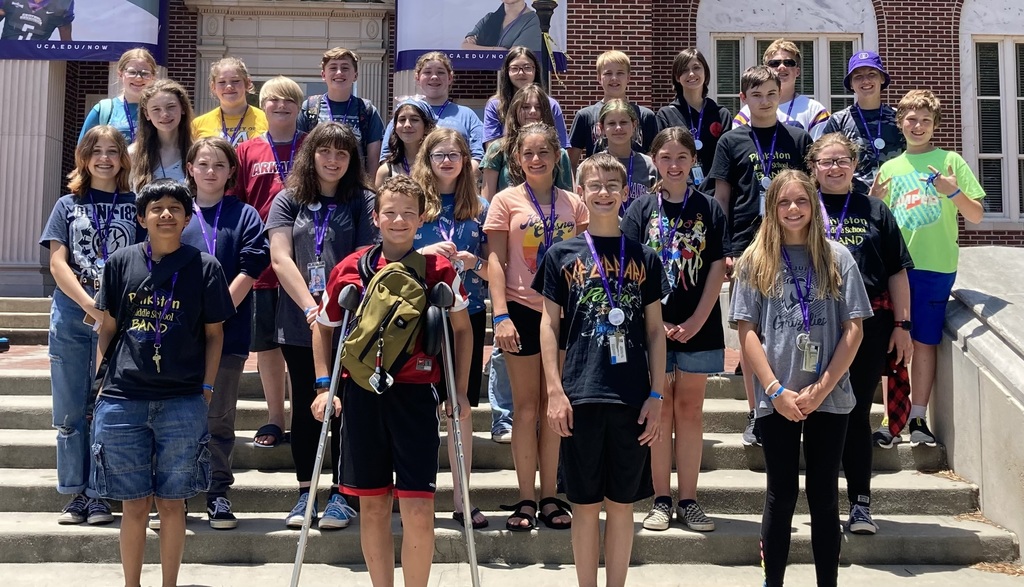 Seamless Summer Food Service Program begins June 6!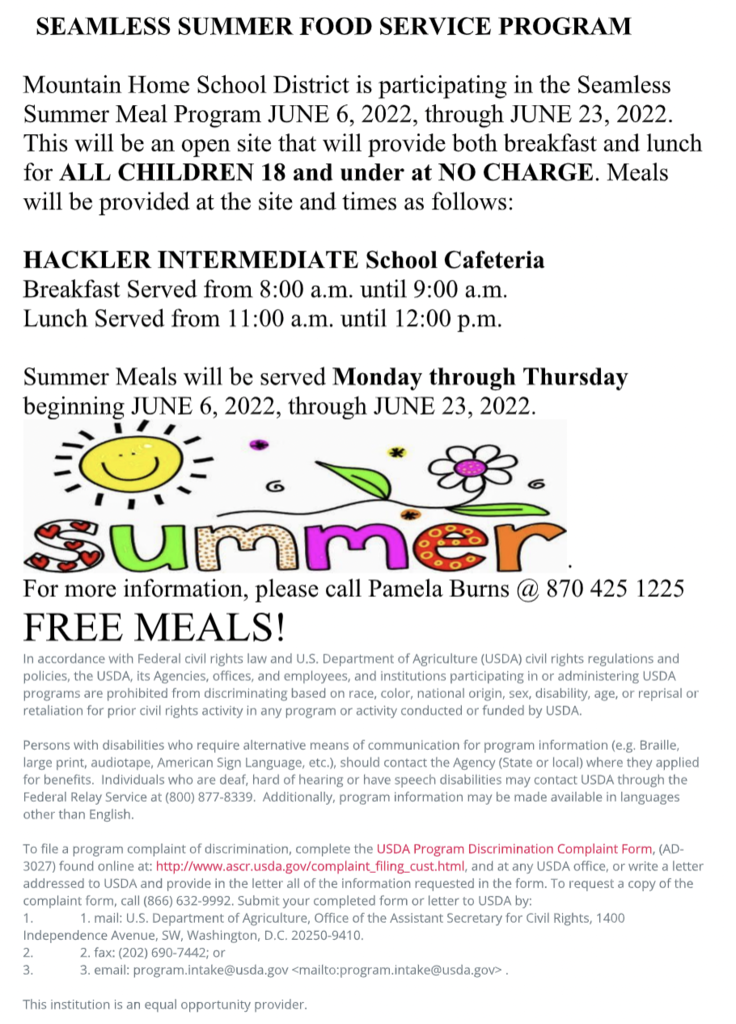 Our Pinkston Girls Running Club runs on Monday afternoons for about six weeks in the spring. The group -- including faculty sponsors Mrs. Lashley, Mrs. Coley, Mrs. McNeely, Mrs. Porter, and Mrs. Perryman -- focuses on positive body image and physical activity without competition. What a fantastic crew!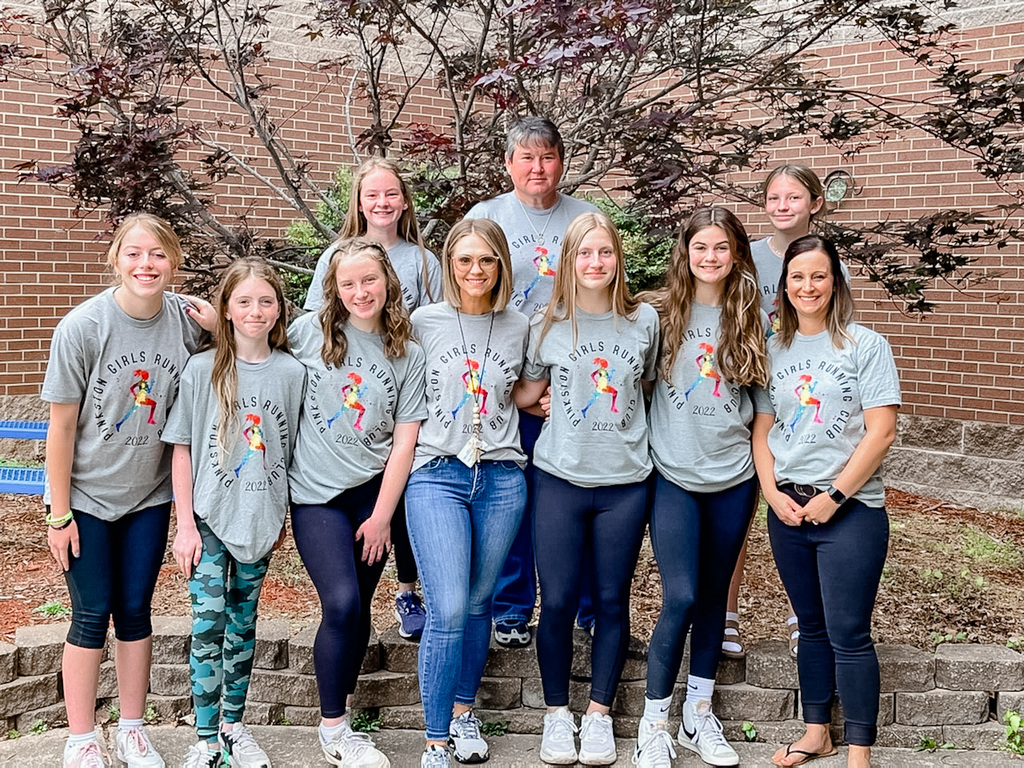 Pinkston's Charlie May Simon Book Club has finished their reading and voting for the 2022 school year! Thanks to the Mountain Home Education Foundation, every participant was given multiple books from the Charlie May Simon nomination list and a Charlie May Simon Book Club shirt. The Charlie May Simon Award is voted on by fourth through sixth grade students in the state of Arkansas. Students met during the second semester to discuss their favorite books and convince others to read their choices.

Seventh grade students entered the Arkansas Literacy Association's Writing Showcase. Our very own Ava placed third in the state. Congratulations!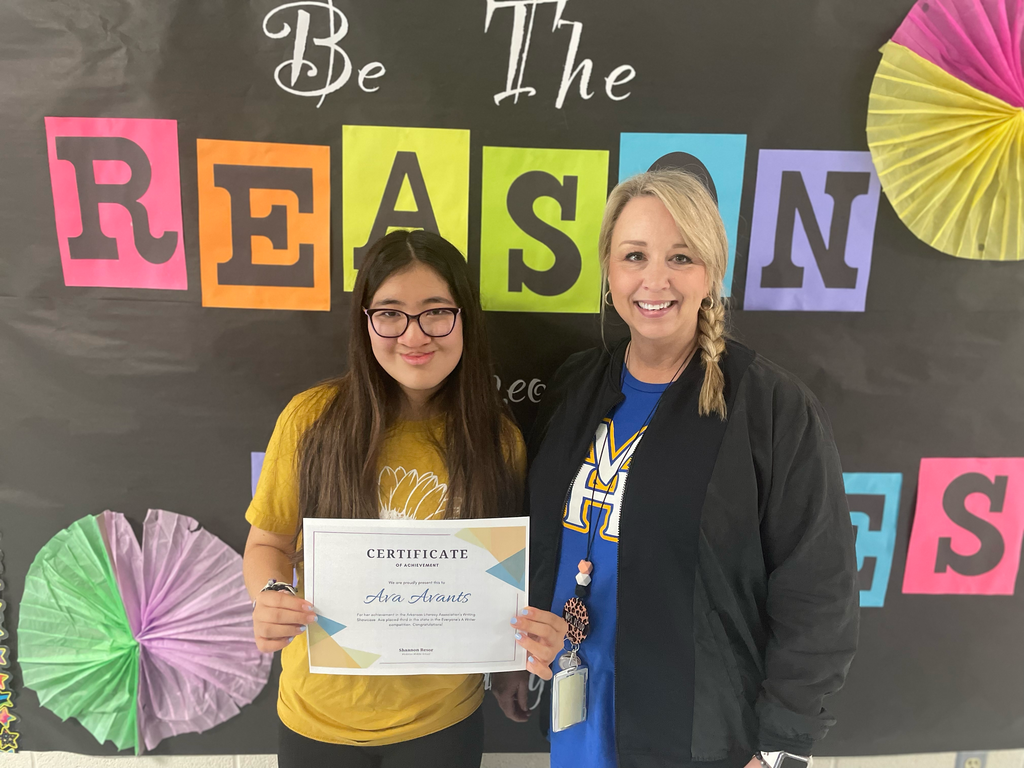 Yesterday, sixth and seventh grade readers were rewarded with a trip to a Springfield Cardinals game. Together, this group read over 600 books and 80,000 minutes! Great work from a great group of kids!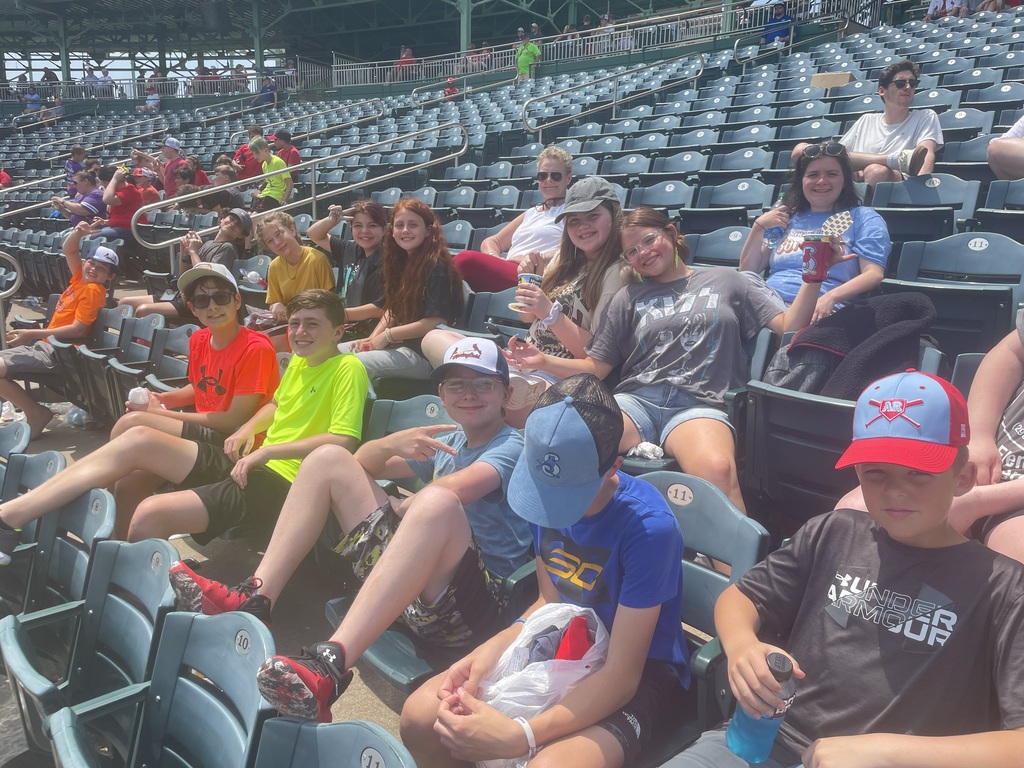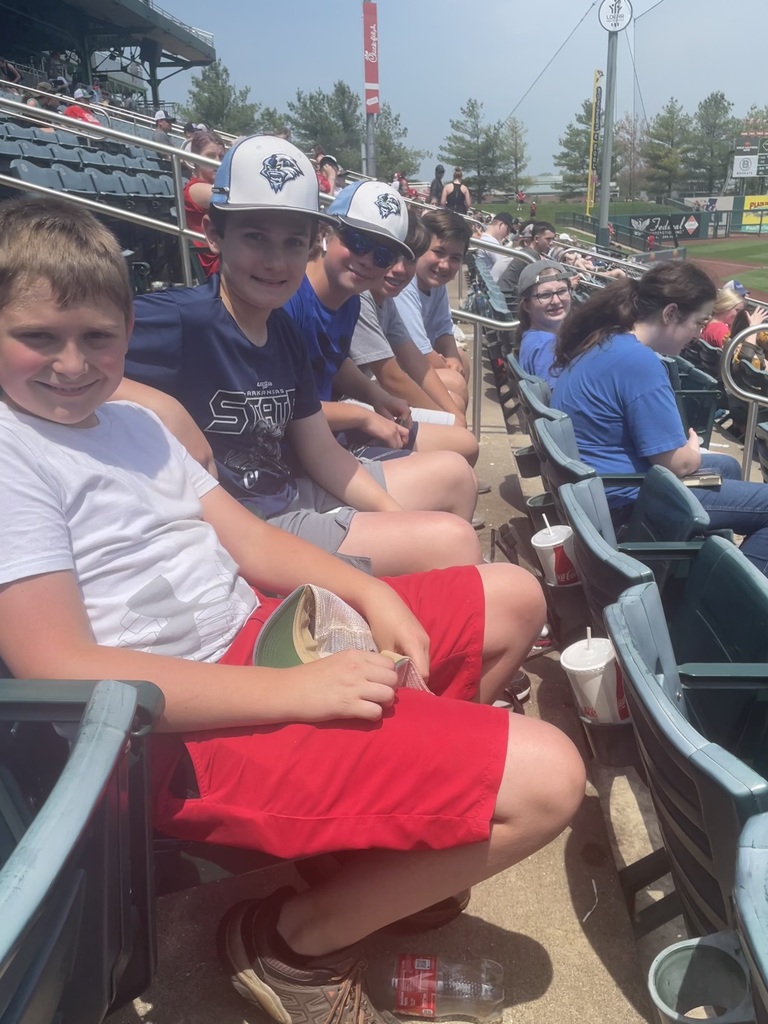 We had such a great time at Pinkston Picnic on the Grounds. Thank you to all the parents, students, and teachers who came and had fun! From choir and band performances to game and basket winnings it was such a gorgeous day to come together.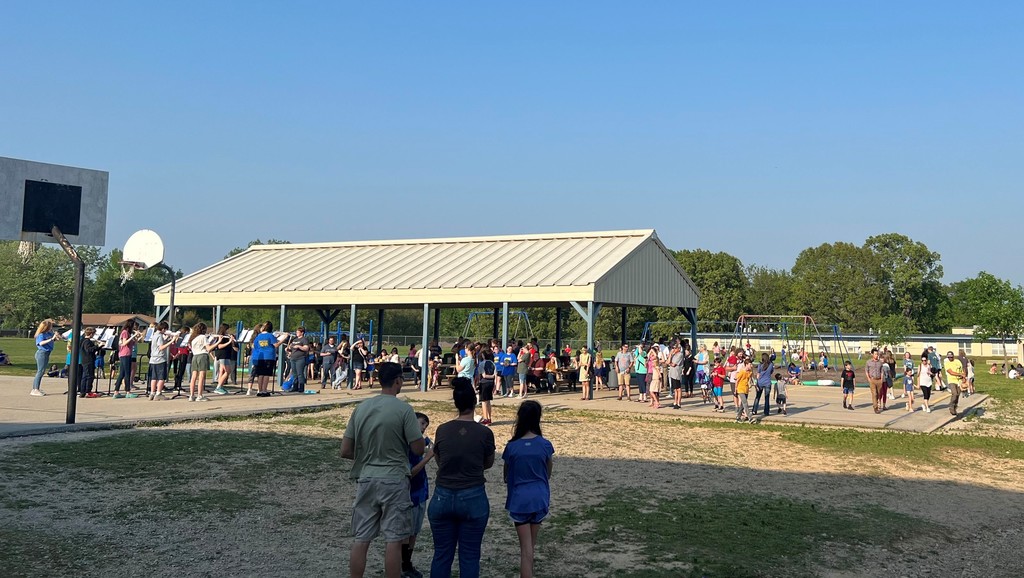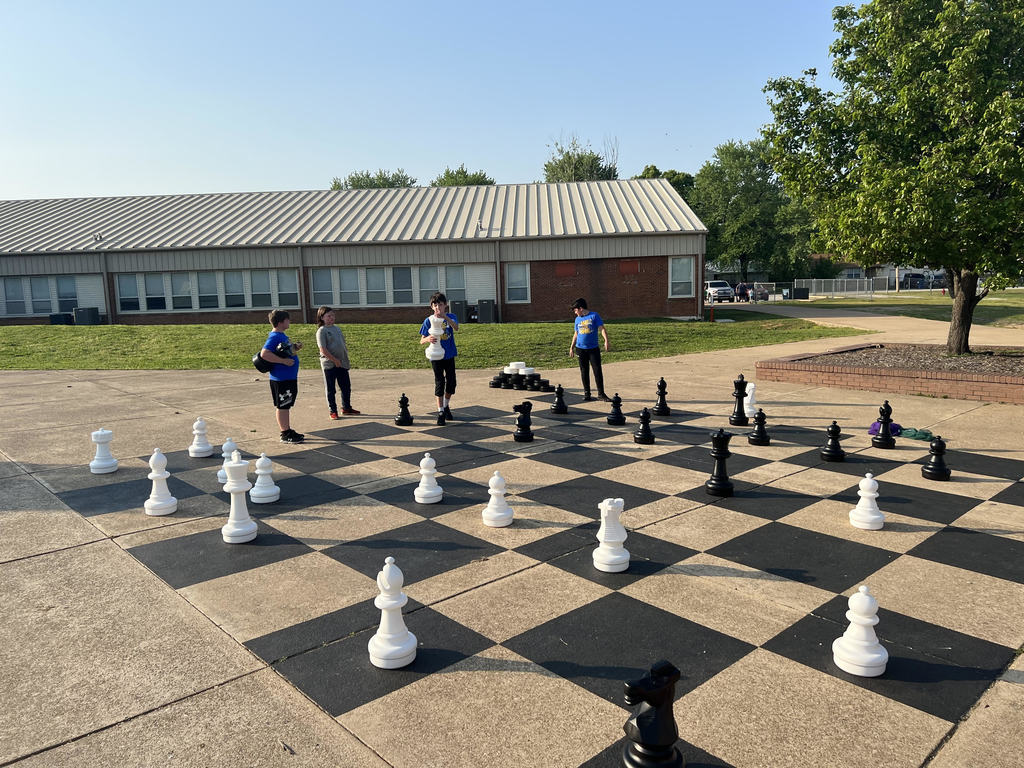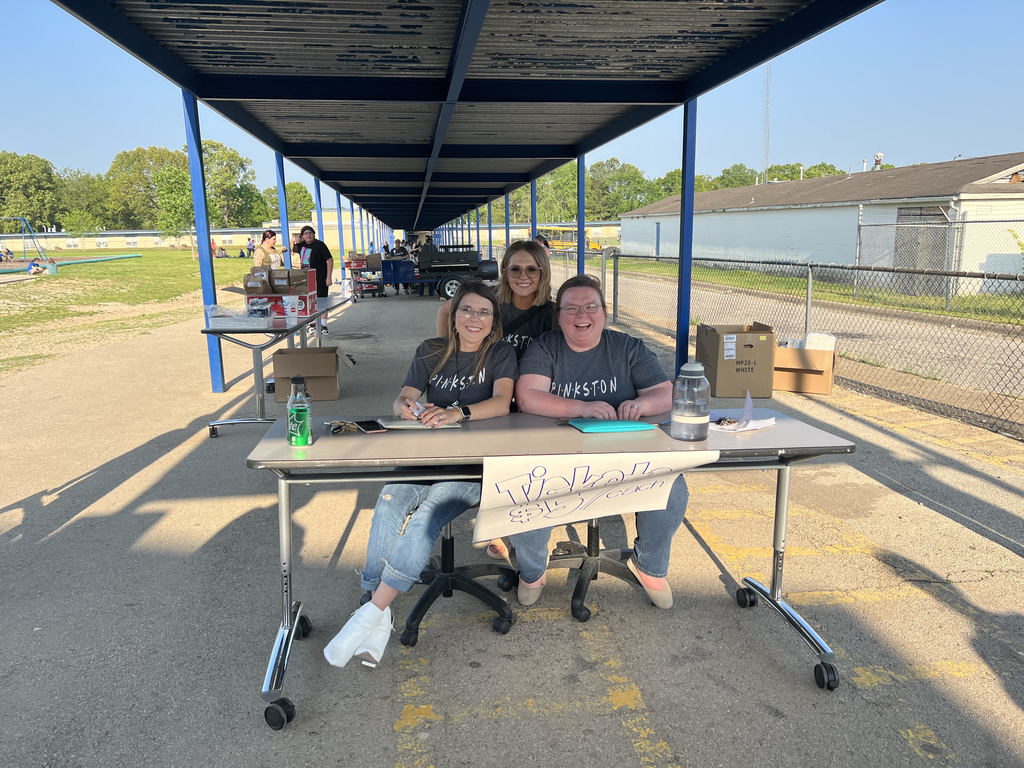 Pinkston's Dinner on the Grounds is Tuesday from 5:30-7 p.m.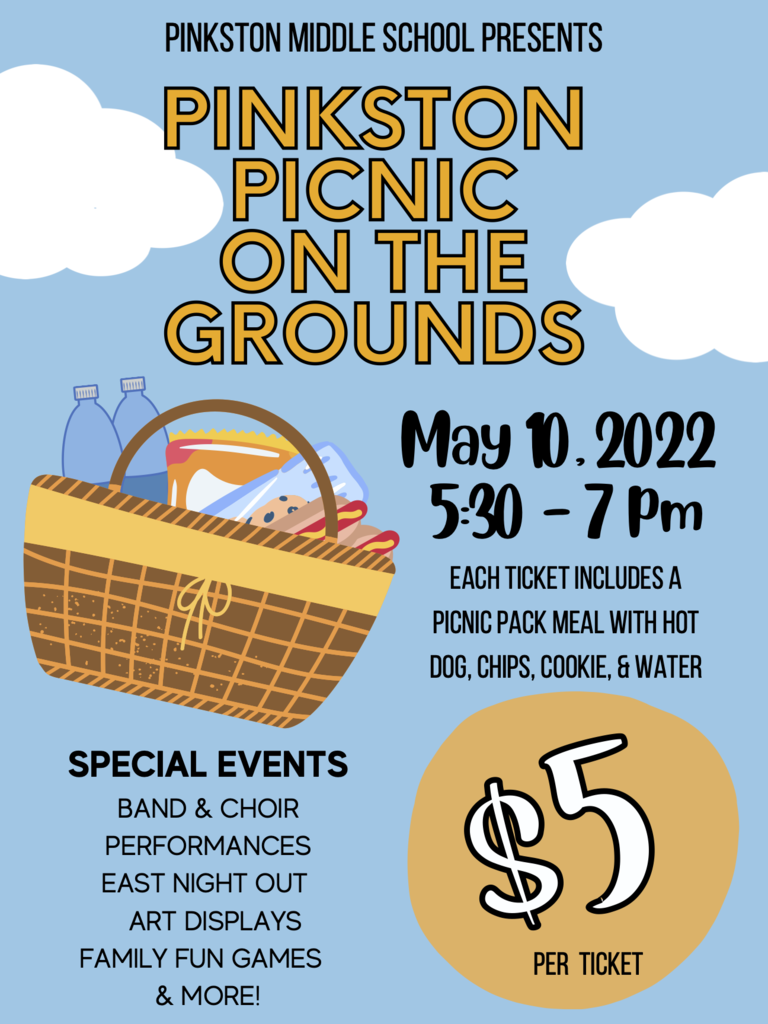 Pinkston's Picnic on the Grounds is Tuesday, May 10 from 5:30-7 p.m. You can buy entry tickets at the door, and there are tickets for sale for chances to win some awesome prizes. The link below lists the prizes! There will also be dunking booth tickets for sale at the event. If you purchase those tickets, you have a chance to dunk Mrs. Blevins, SRO Campfield, Henry Campfiled, and hopefully a few teachers!
https://docs.google.com/document/d/1EH2SNKiCSNNfM3f5-SIjkoc8LihoJ7RIgJPk2FnwvHw/edit?usp=sharing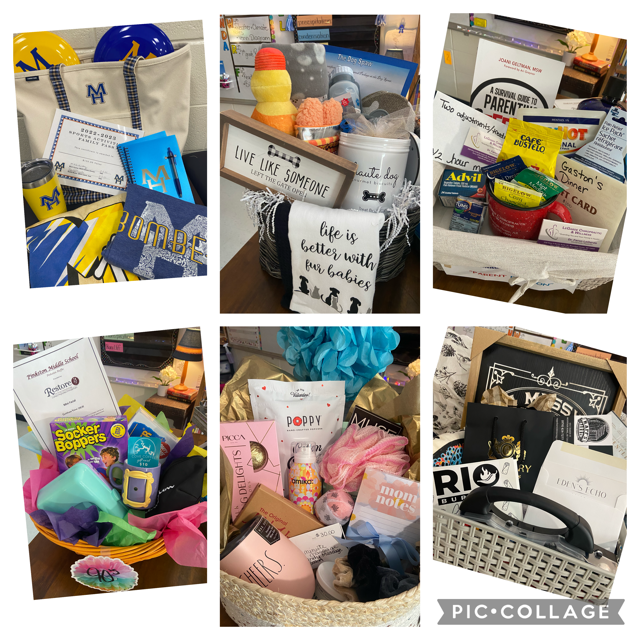 KTLO graciously allowed EAST students Ava, Elly, and Aiden to record a radio commercial advertising Pinkston Picnic on the Grounds. It was an awesome experience for our students!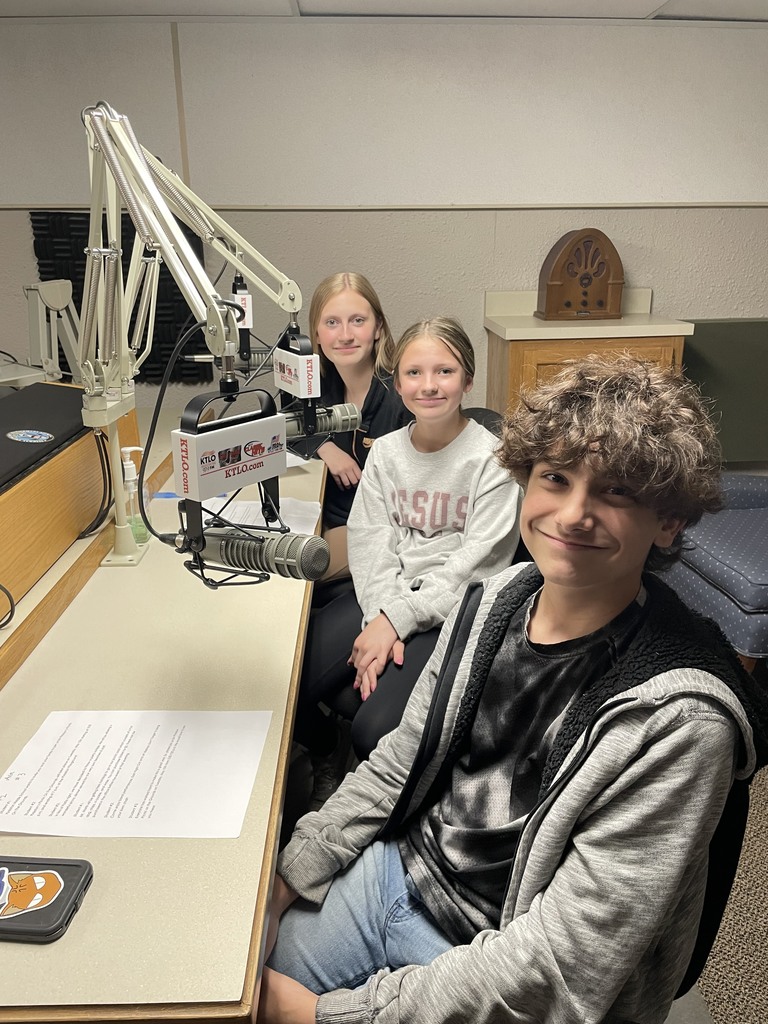 Today is School Nurse Appreciation Day! We love and appreciate these wonderful ladies every day!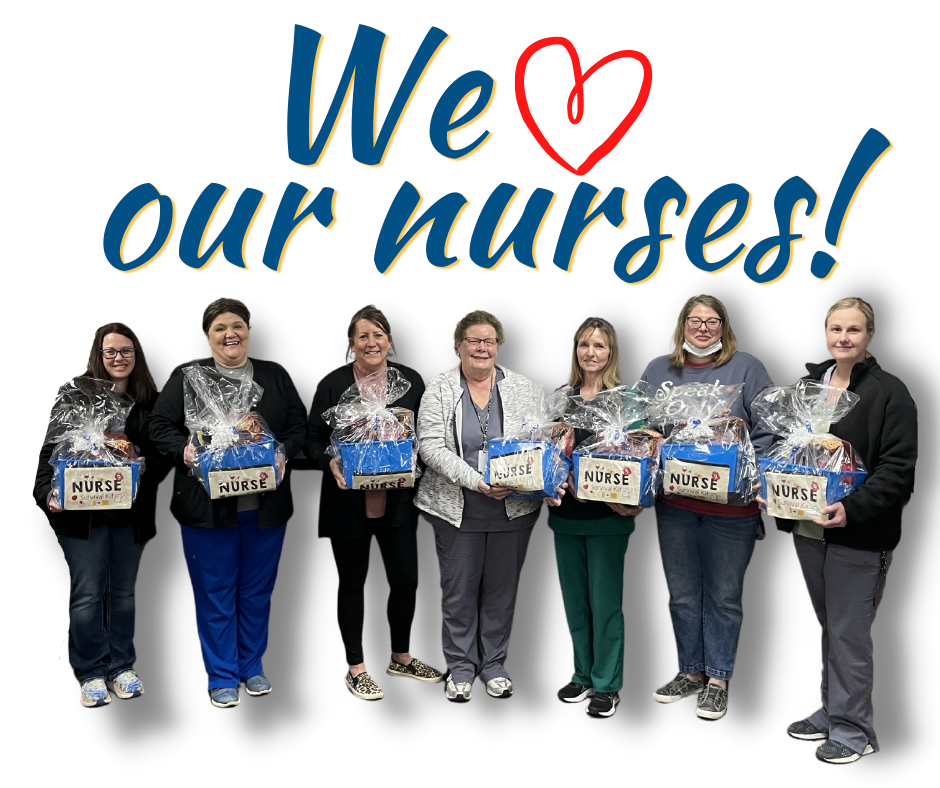 Medicaid renewal letters will be mailed out soon. Make sure not to ignore yours ... even if there are no changes!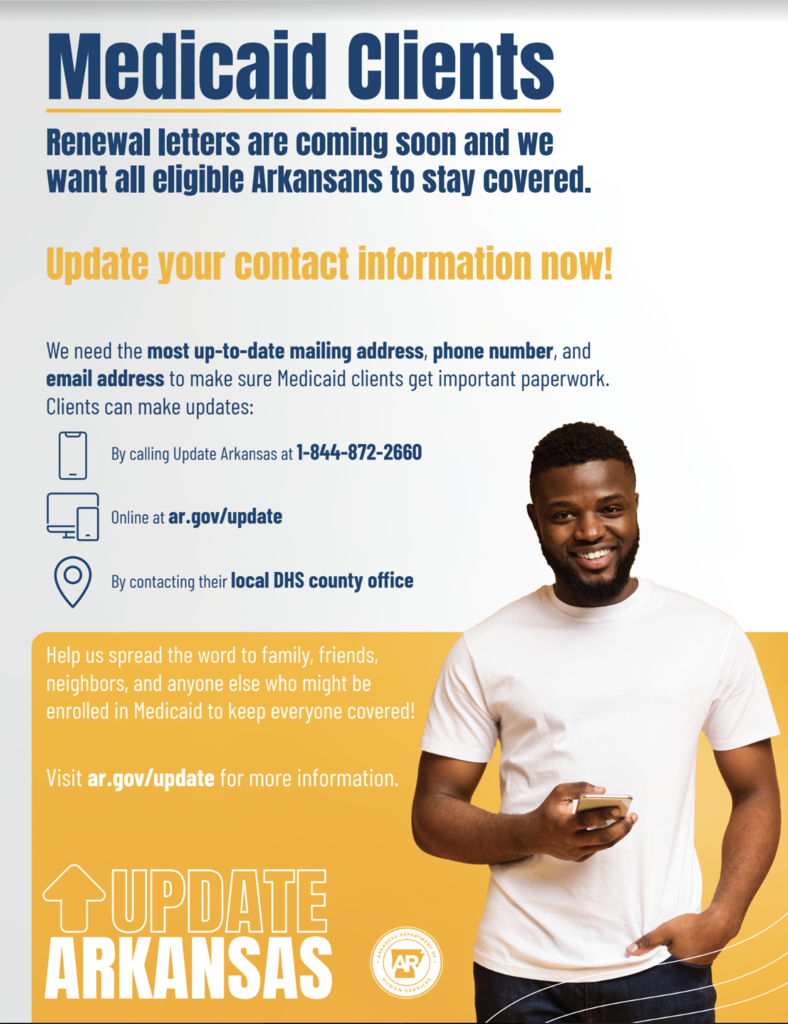 A few sample sewing projects from FCSI so far...pillows and scrunchies.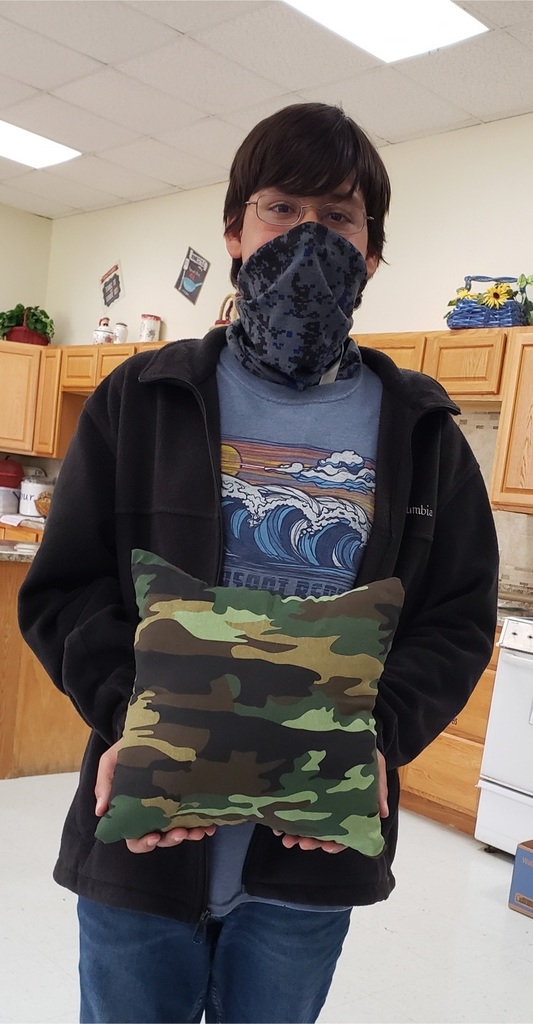 Immunization Event Scheduled!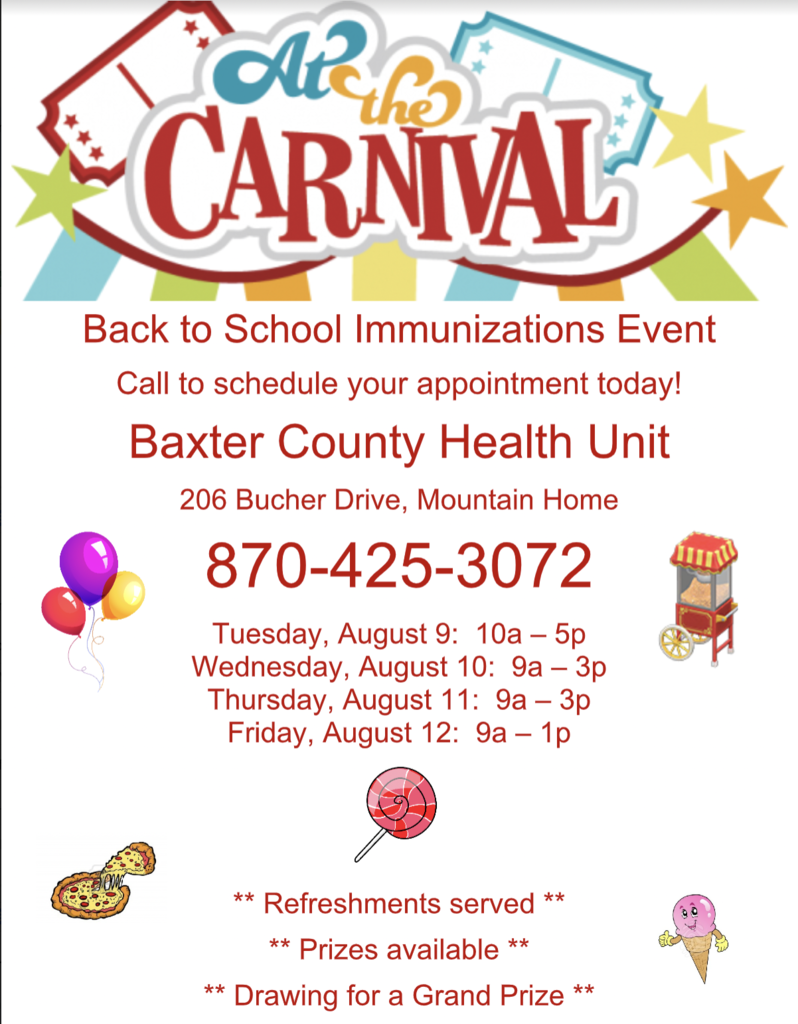 May 1 was Principal Appreciation Day! We LOVE our principals! They make it all possible!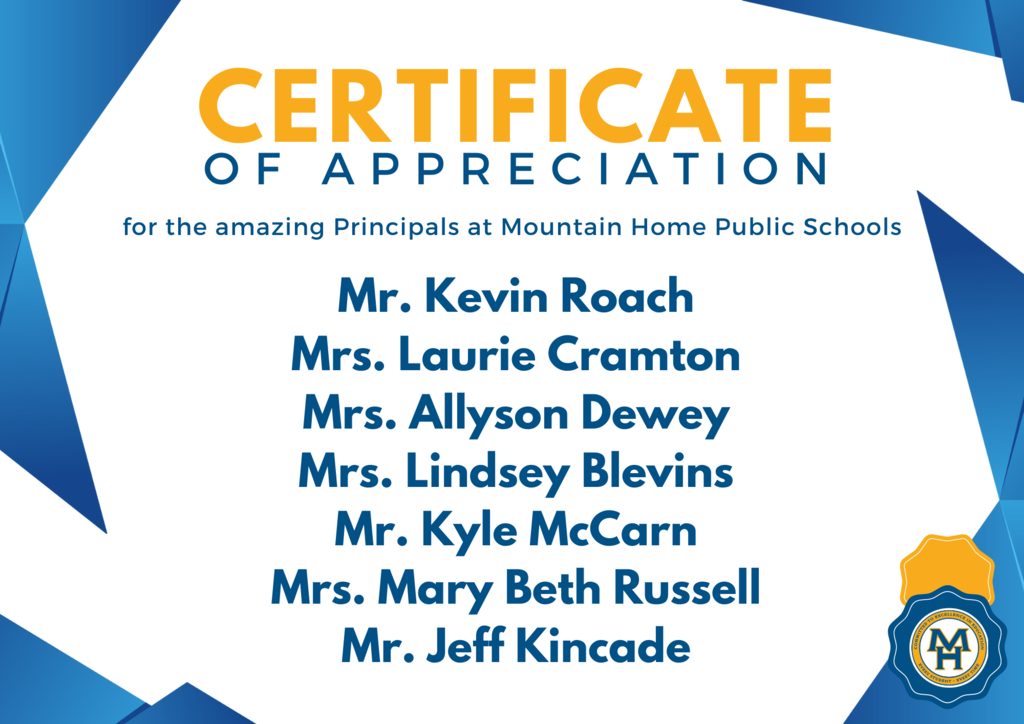 Happy Teacher Appreciation Week to THE BEST IN THE BUSINESS! Today we challenge our followers to reply to this post with a comment about a teacher who changed their lives for the better. Bonus points if they are/were a @BombersMH teacher!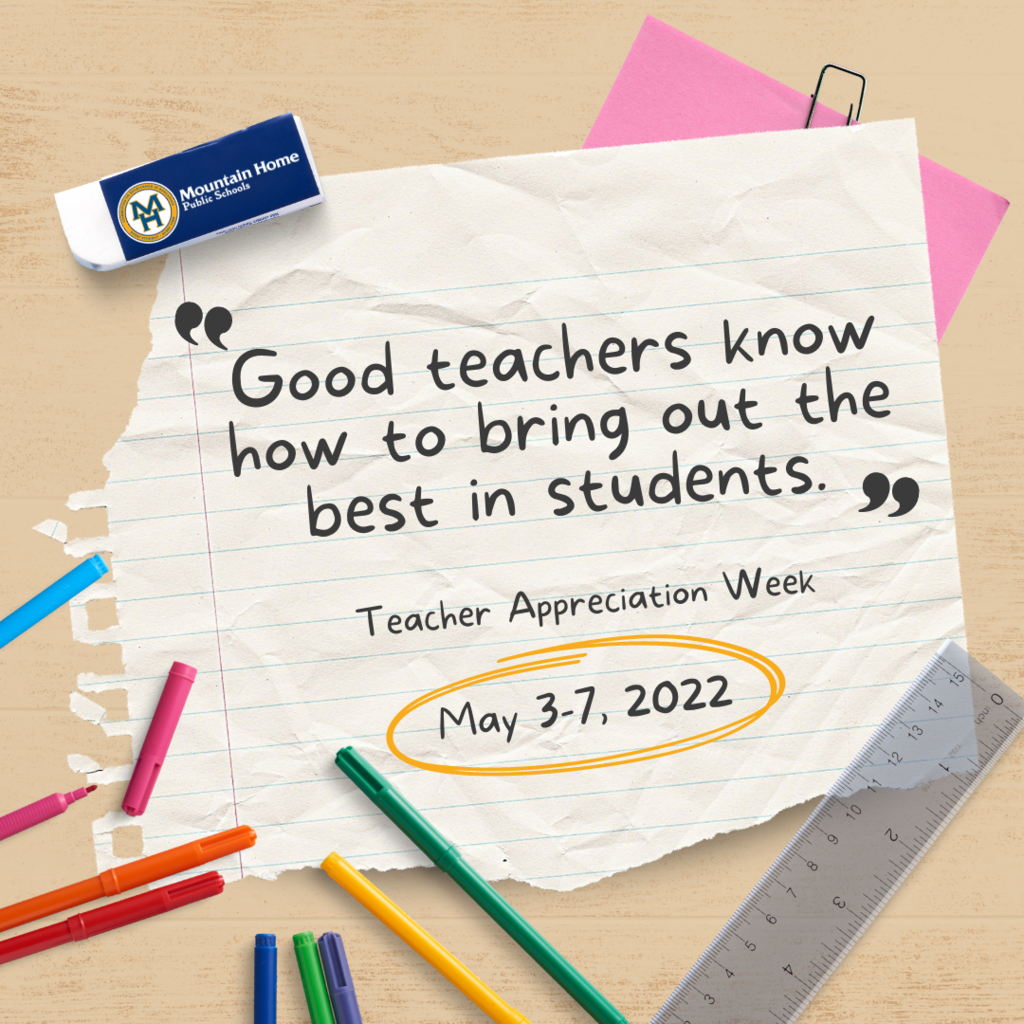 Big thanks to Kidspiration and Jim Brown Company for sponsoring our uniforms for Special Olympics Track and Field!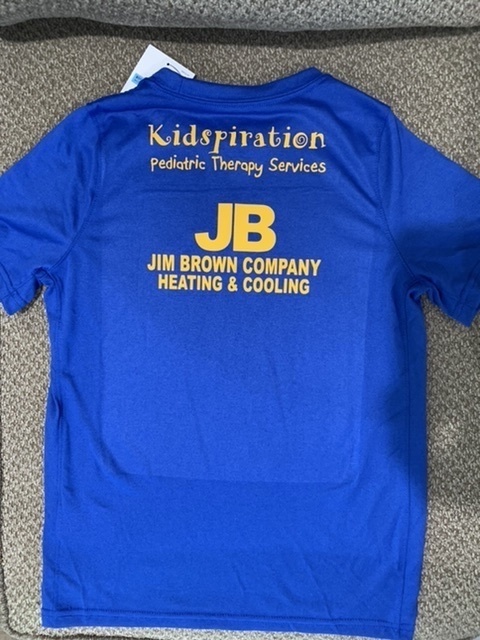 We hope our administrative professionals felt the love today! We couldn't do it without you!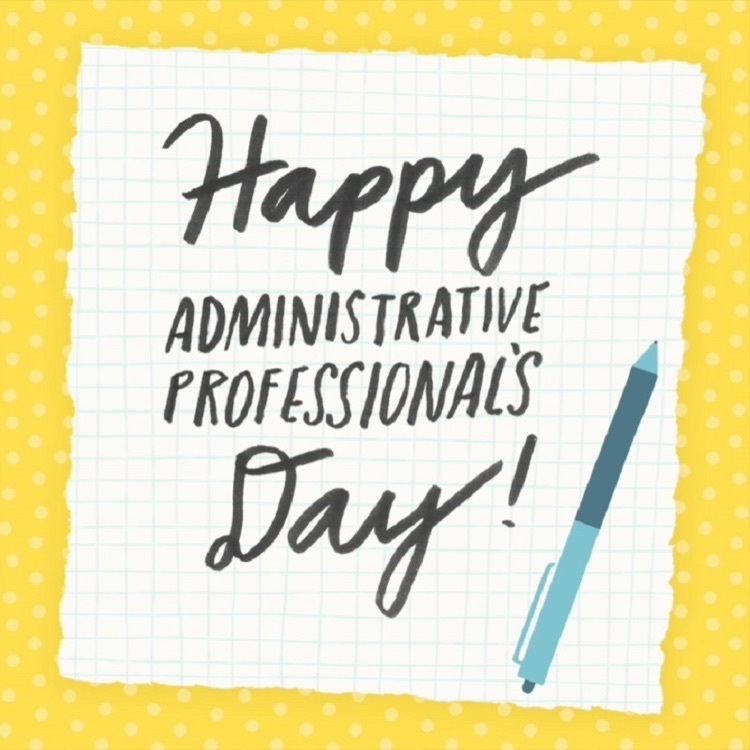 Twin Lakes Tennis Club is holding a tennis tournament this Saturday, April 30 for all ages and skill levels to raise funds for North Arkansas FCA.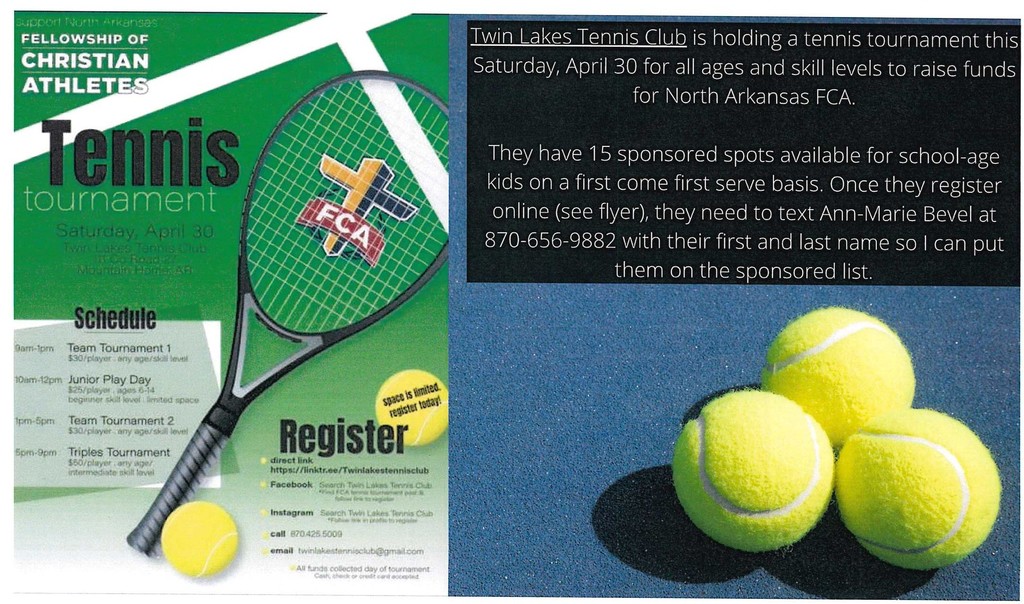 Pinkston's three retirees were honored this week with cake and gifts. Mrs. Blevins, Mrs. Carpenter, and Mr. Bishop will be missed, and we are wishing them all the best in future!